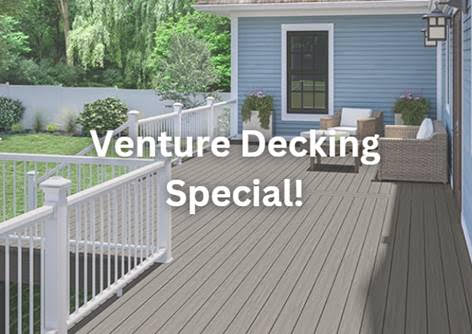 Save as much as $15 per board until 1/6/23
Buyer does not need to take delivery until 3/31/23
Top Deck – Your Deck Experts in the Ozarks
Welcome to Top Deck, your deck expert in the Ozarks. We are here to work with contractors and homeowners, and DIY'ers to provide Top Deck quality products. With decades of experience and knowledge, we can help you to deliver your perfect outdoor living area. Deck Life is where it's at in the Ozarks and we know how to help you with design and provide you the products and service to get the job done right.
From frame to finish Top Deck has the right products for your home or job. Just drop us a line, shoot us an email, or visit the showroom. We can review your plans, come to your site or home for a measure, walk you through the process. Contractors and deck builders we provide incentives and product installation showcases where you can learn about proven techniques and the right products and tools to improve production times and help you with all the extras to keep that job supplied and on time.
Time to really make that Deck Life you want a reality!
TOP DECK IS AN OFFICIAL SUPPLIER FOR NORTHERN KDAT DECKING AND TREATED LUMBER.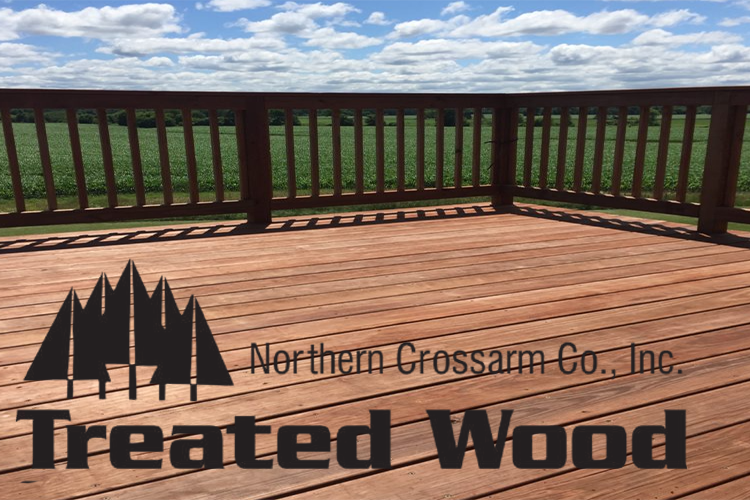 Deck Products and Services offered by Top Deck
New Decks
Remodeled Decks
Hand Rails
Screened Enclosures
Deck & Outdoor Lighting
Fire Pits
Much more…….