VISTA SERIES COMPOSITE DECKING SPECIAL
Available in 4 colors (Driftwood, Silverwood, Ironwood & Dunewood)
20′, 16′ & 12′ grooved board
Save 20% while supplies last
Regular price 16' board $82.60 now only $65.15!
Improve your deck and save money with a quality composite board from Top Deck. Need it installed?  Contact info
Top Deck – Your Deck Experts in the Ozarks
Welcome to Top Deck, your deck expert in the Ozarks. We are here to work with contractors and homeowners, and DIY'ers to provide Top Deck quality products. With decades of experience and knowledge, we can help you to deliver your perfect outdoor living area. Deck Life is where it's at in the Ozarks and we know how to help you with design and provide you the products and service to get the job done right.
From frame to finish Top Deck has the right products for your home or job. Just drop us a line, shoot us an email, or visit the showroom. We can review your plans, come to your site or home for a measure, walk you through the process. Contractors and deck builders we provide incentives and product installation showcases where you can learn about proven techniques and the right products and tools to improve production times and help you with all the extras to keep that job supplied and on time.
Time to really make that Deck Life you want a reality!
TOP DECK IS AN OFFICIAL SUPPLIER FOR NORTHERN KDAT DECKING AND TREATED LUMBER.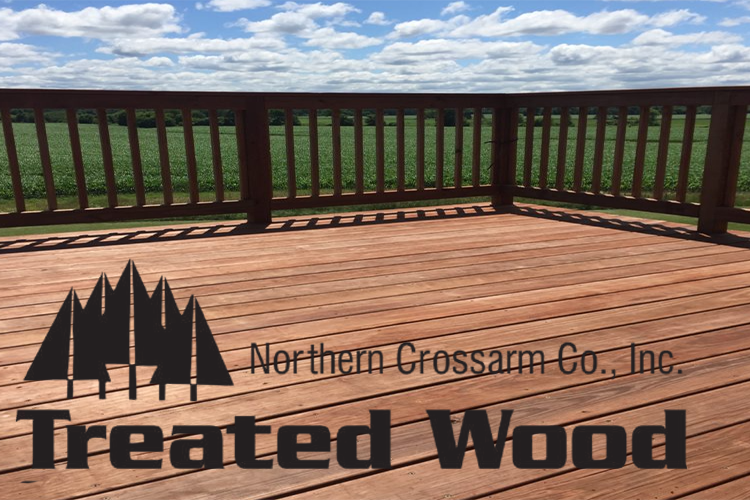 Deck Products and Services offered by Top Deck
New Decks
Remodeled Decks
Hand Rails
Screened Enclosures
Deck & Outdoor Lighting
Fire Pits
Much more…….

Check out what our clients have to say!
Great to work with and very professional!
Awesome crew, clean and beautiful work.
Great company, the completed deck and railing and steps are truly great! The owner was always in contact with us to make sure the work met our needs! I recommend this company highly!
Adjusted to meet our needs despite unavoidable challenges. Helped us find affordable materials. Good quality, explained options and opportunities, and optimized features to take advantage of our lake view. Construction crew was courteous and respectful.
Awesome crew and great leadership with an awesome material for a very good price! As a builder I always use their materials for any deck job I have!